Tryfan Wales
Work was captured while on my Mountain Leaders training course.
Tryfan


Images i captured while on my MLT
While i was on my Mountain Leaders Training course i captured some images on my Canon G10. I didnt think of the images as much more then happy snaps. But when i cam home and had a play around on light room they developed into something quite interesting.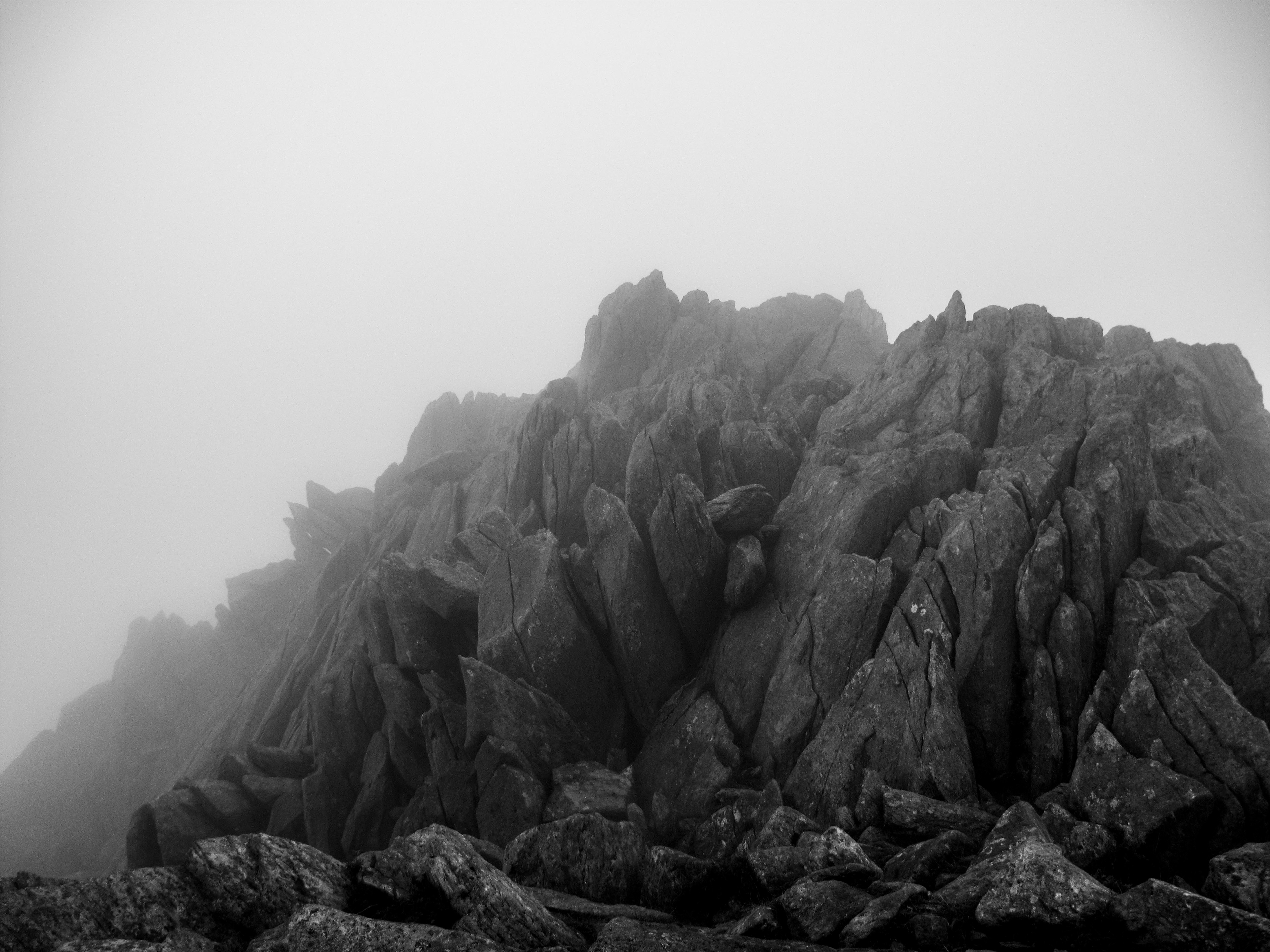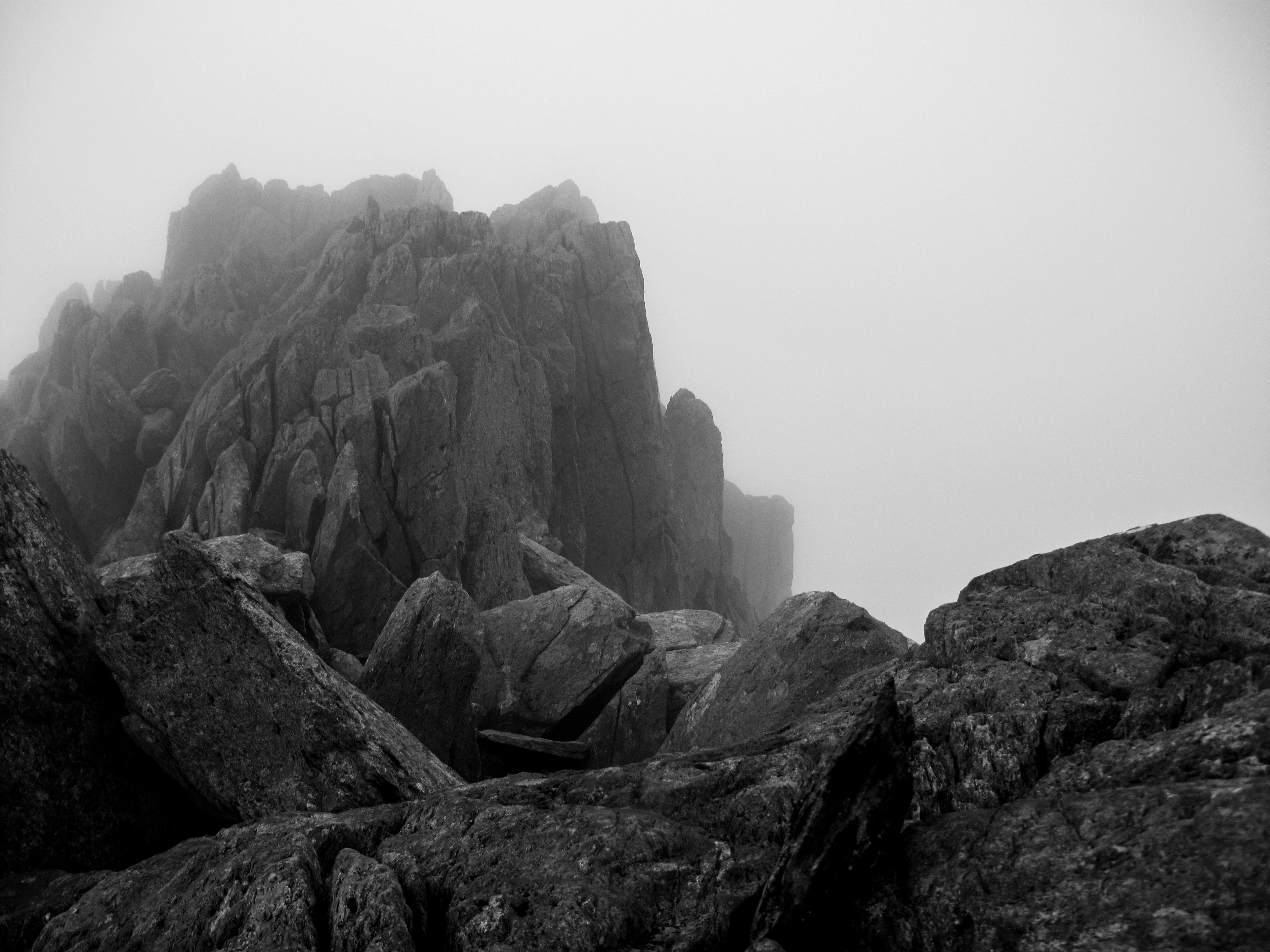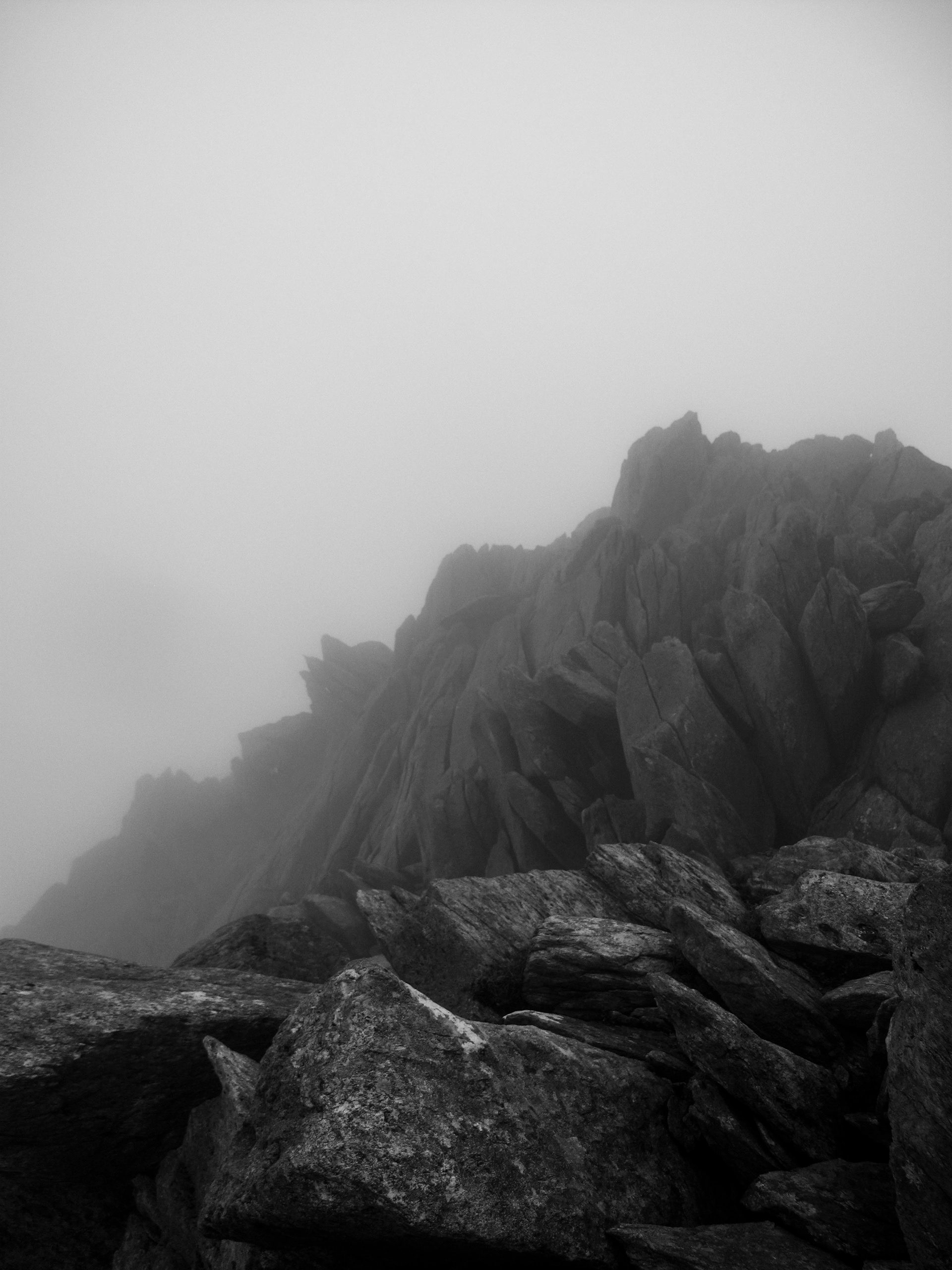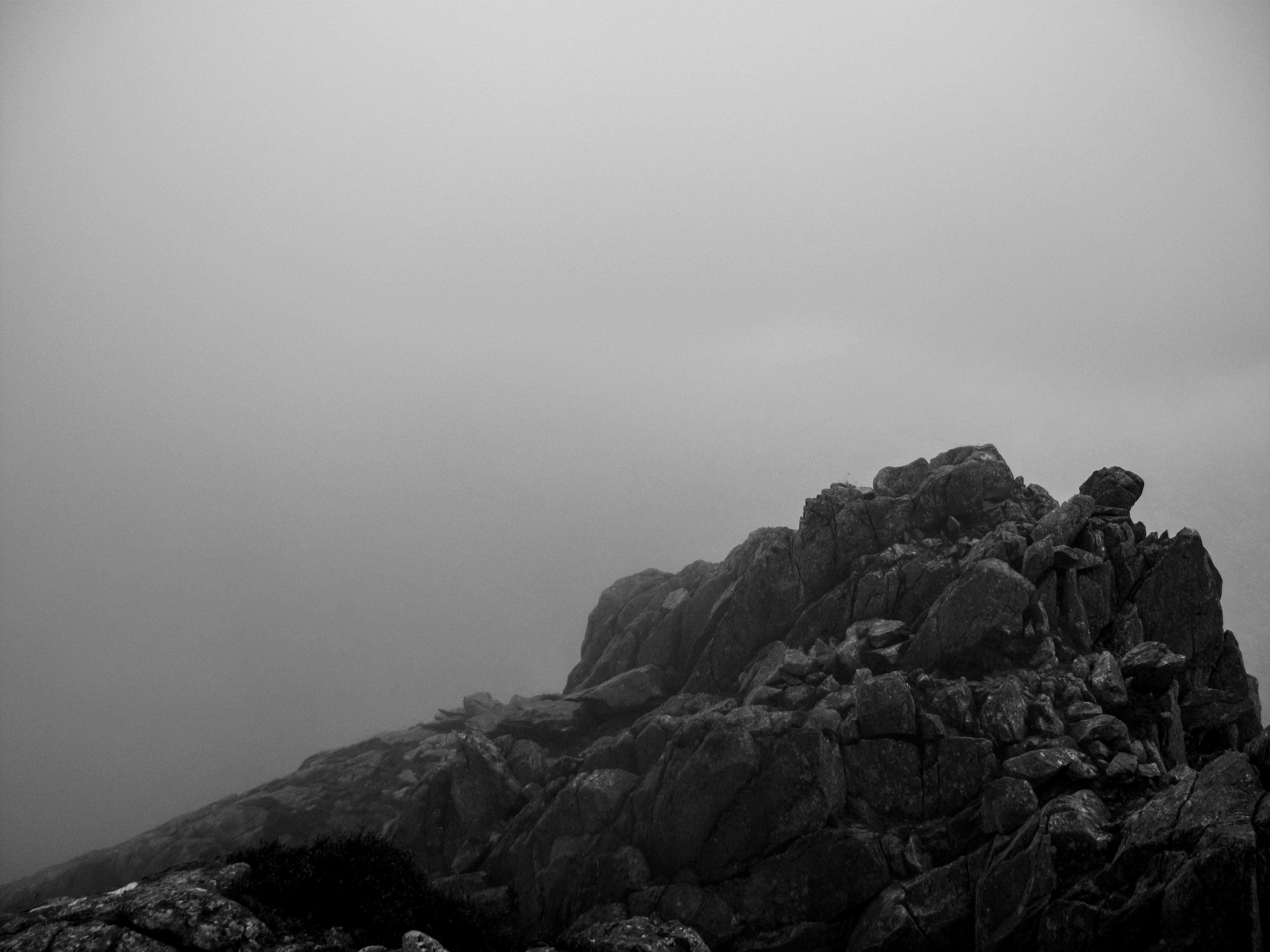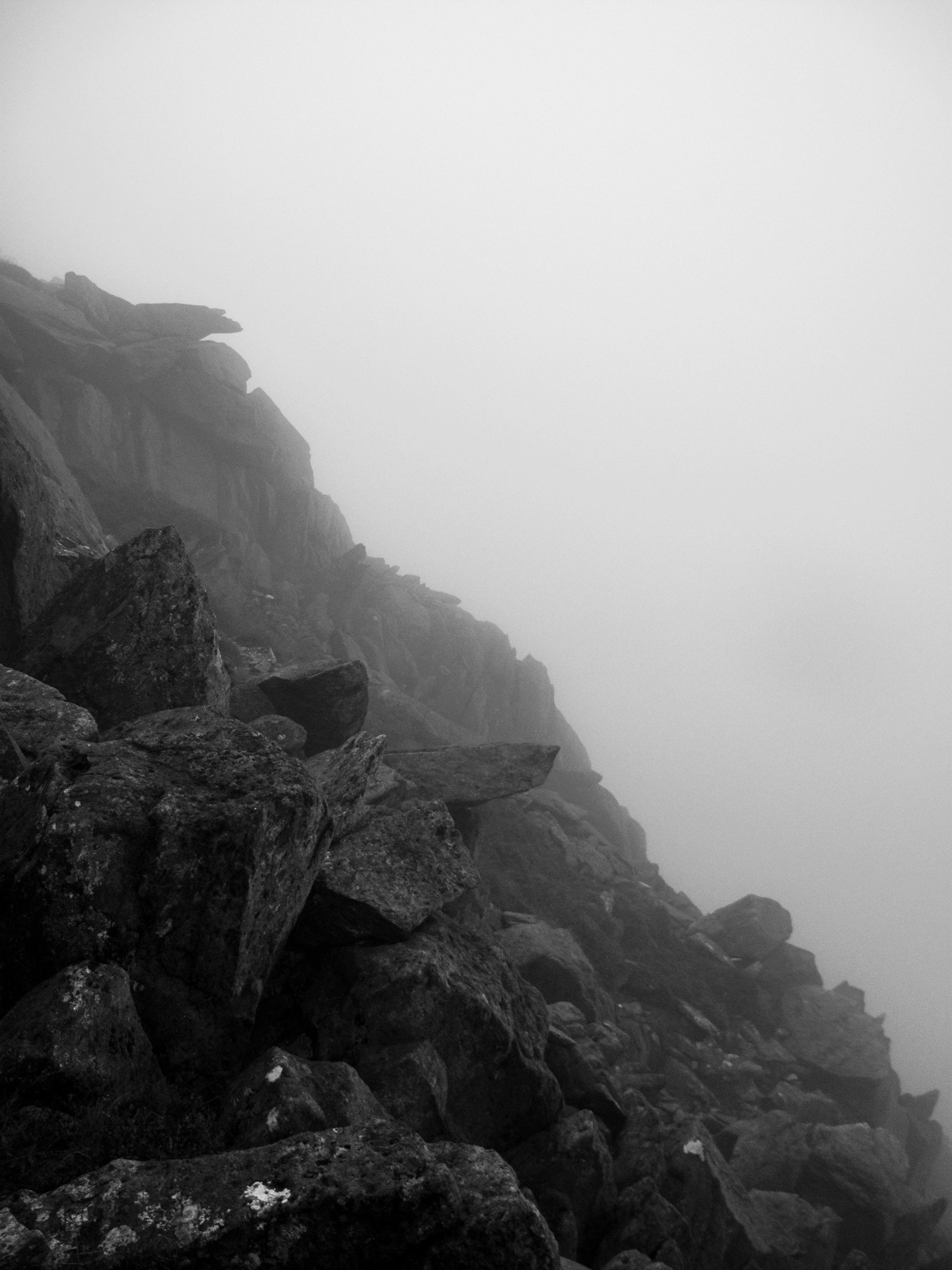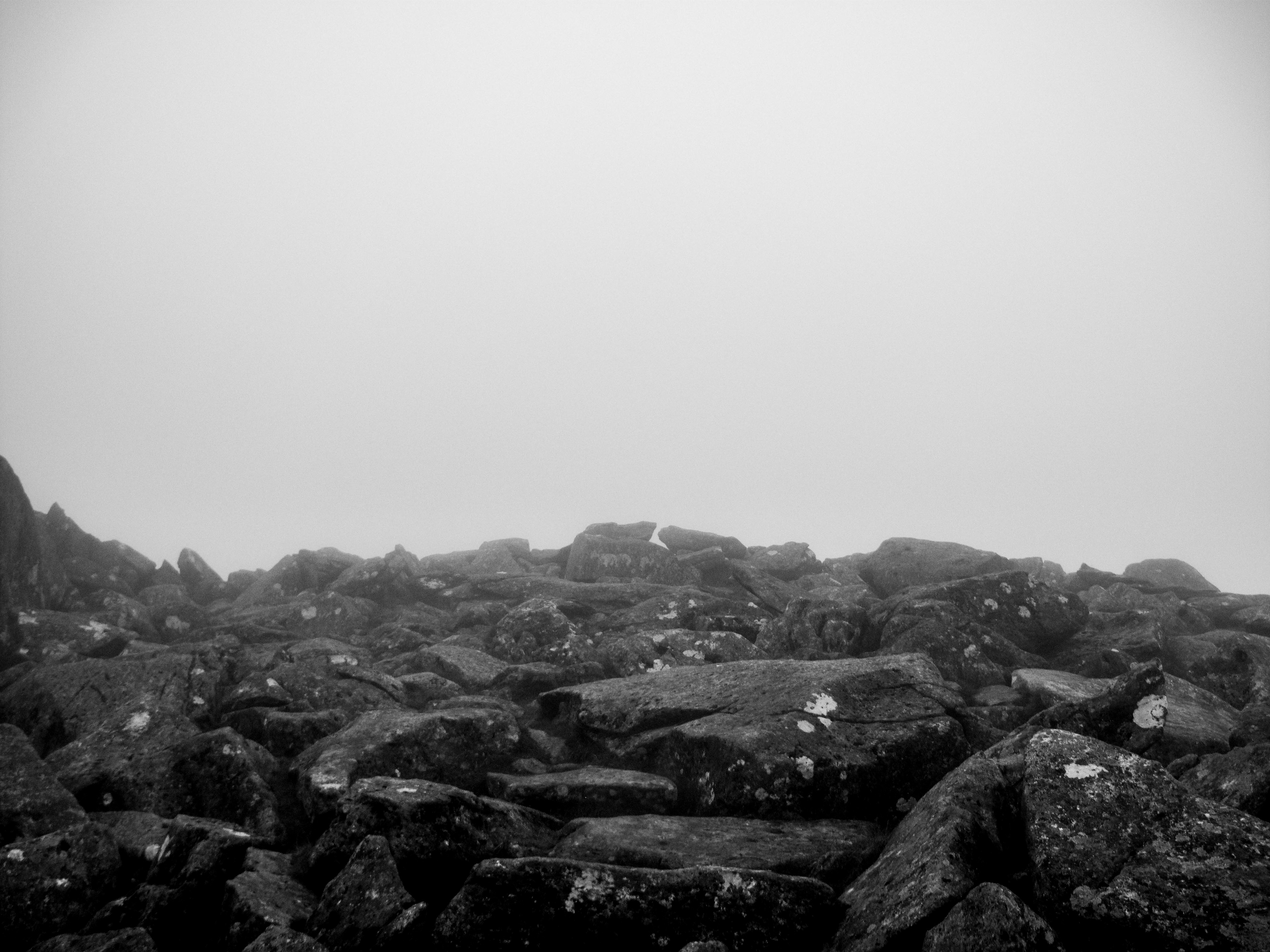 Photographer : Jack Wiseman